Currently, classes are being conducted online due to government restrictions.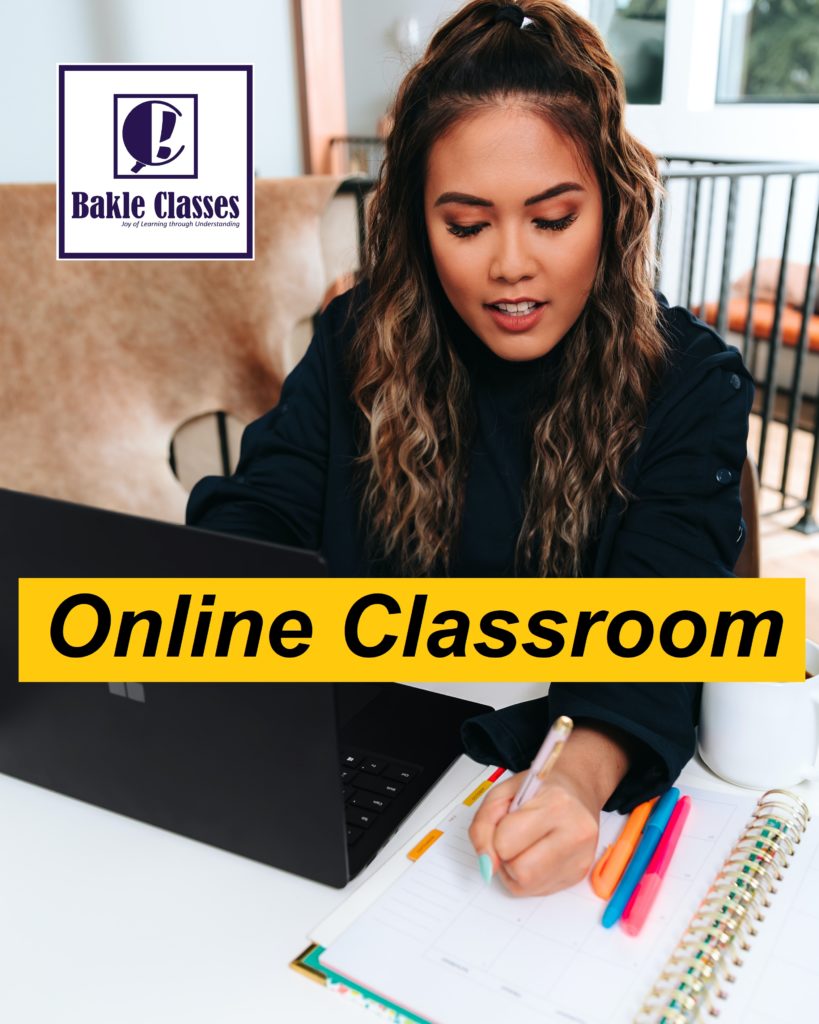 ---
You can enroll for our classroom course and attend interactive Live Classes Online during the lockdown.
Regular classroom coaching will resume when our govt removes the restrictions. (Option to repeat offline available for Banking Students).

Live sessions can be accessed on a mobile/computer with internet.

Our Live Online Sessions are closest to classroom coaching and are taken by the same faculty who would be taking offline classroom sessions later (to ensure a smooth transition).

Limited students in a batch.

Theory Books and Tests can be accessed online during the lockdown period.
---
Batches Available
---
MBA-CET 2022: Regular & Advance Batch
---
CAT 2021:Regular Batch
---
CAT 2022+:Super-long-term Batch
---
Banking Exams:Regular & Advance Batch
---
We conduct 'Foundation Sessions' at the start of the batch, especially for students weak in mathematics. Students good in maths also find these sessions to be helpful because we explain the 'why' and not just teach the 'how' of the stuff you studied at the school level.
---
Our 'Advance Course' is for students targeting a High Score and/or admission to a top B-school. We expect you to work regularly and be sincere to extract the full benefit of the course. We motivate and encourage students to Aim High and Set the Right Career Goals. However, if you are thinking about doing an MBA in just any college or likewise, you can join the regular course.
Banking Course: Students joining the course should understand they are going to face a competitive exam. Given the current level of difficulty of the paper and competition, they must prepare thoroughly. We (wherever possible) deny admission to students having false expectations w.r.t. bank exams.
---
Enrolment formalities can be completed online. To enrol or for more details Call or WhatsApp us on +91 8956262651.
---